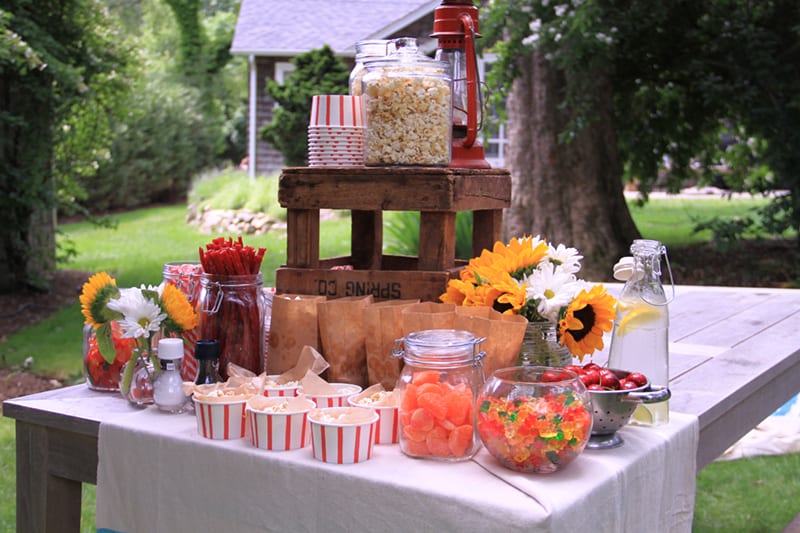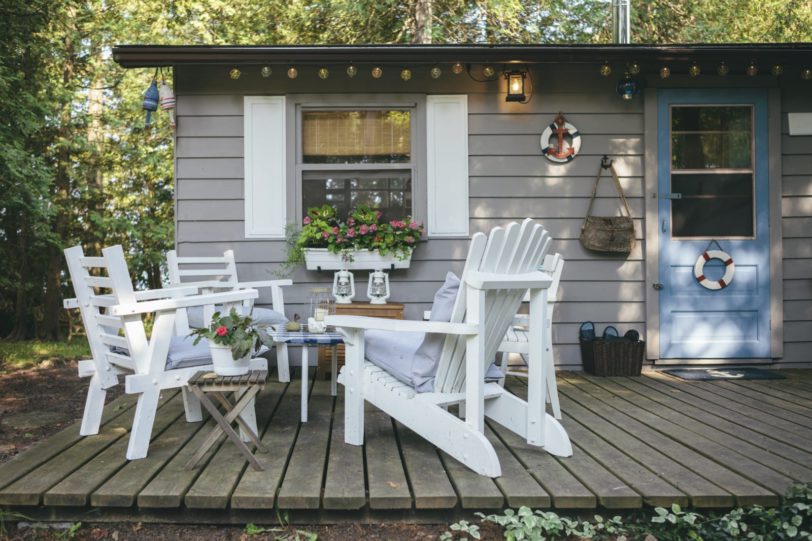 Rule #1 of the best week off at home: Plan ahead.
You don't need to stay in a hotel and play tourist to have a proper holiday. Look no further than your own home for a staycation that dreams are made of.
Make no mistake, an at-home staycation doesn't just mean a lazy weekend on the couch. Turn your humble abode into a resort made for relaxation with a few days of planning and prep work.
Here's your guide to creating the ultimate staycation.
Tackle chores in advance
Make a list of chores you want to tackle a few days before your staycation begins. At the very least, cover the basics like washing linens, dusting and vacuuming.
For an added level of sparkle, schedule time to clean your windows. That way when you're gazing out at your backyard garden or pool (aka your staycation resort spa), your windows will be as spic-and-span as those at a five-star bed and breakfast.
Better yet, for a totally chore-free staycation, consider setting aside extra cash for a housecleaning service to do the work for you beforehand.
Maximize your comfort
Maybe your home is already perfectly comfy and cozy. But for maximum staycation relaxation, why not add a few extra elements to make your home feel like a luxury resort?
Adjust your lighting. Look for soft ambient lighting options to create a calming environment. New lamps for bedroom and living areas and candles for the master bath can completely change the mood of a space.
Add new rugs. Soft, plush area rugs boost the comfort level of a room and make a cozy reading spot if you add a few floor pillows.
Upgrade your bedding. Not only will it feel like you're truly on a vacation, but new sheets are an added perk after your leisure time comes to a close.
Create designated spaces
Think about what kind of environment will help you reach peak relaxation. You can do a quick makeover of your bathroom to create a calming home spa or carve out a quiet corner for a meditation or reading nook.
If a spa setting is more your style, look at bath pillows, aromatherapy candles and bath oils. Or if you simply crave a reading corner, pick up some new reads that have been sitting on your wish list for too long.
If you have kids, create a designated craft or board game corner, or come up with a few activities they can enjoy while you relax.
Look outside for added comfort ideas too. Whether it's a hammock, a porch swing or patio furniture, look for ways to blend your staycation lounging with the great outdoors.
On that note, consider setting up your camping gear in the backyard for part of your staycation, or try out a DIY fire pit for late-night chats and s'mores.
Manage meals ahead of time
Don't waste precious relaxation time planning menus. Pick your favorite family recipes, plan which meals you'll have delivered and knock out grocery shopping before your staycation begins.
If you enjoy cooking, consider using some of your time off to make more intricate meals than you typically have time for — or bring in a local chef for a cooking lesson.
Plan ahead to make it count
With a few preparatory tasks on your to-do list, you can turn your house into a staycation sanctuary. Map out what you want your down time to look like, and delegate tasks. Soon you'll be ready for a few days of ultimate relaxation — without ever leaving your home.
Related:
Originally published July 2016.… Read More